About Thunder Composite Technologies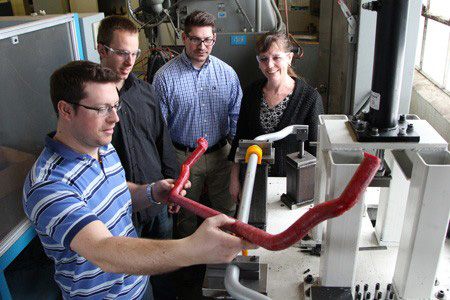 About Us
TCT is a vertically integrated manufacturer with a full machining facility and mold manufacturing under one corporate umbrella. Our ability to manufacture composite tooling and produce composite parts makes TCT unique and an excellent provider for prototyping, short and long run production, and tooling.
TCT has proprietary high-volume machinery and the ability to manufacture various composite components using our CNC Hybrid Selective Ply Pultrusion machine and our 4 axis filament winding machine. Secondary capabilities include RTM, vacuum infusion, open mold, and hand layup.
TCT is directly linked to a leader in production automation equipment and machine tooling. Click the link below for more information on Harbour Technologies.
Harbour Technologies
OUR FOCUSED EXPERTISE IN COMPOSITE MANUFACTURING TRANSLATES TO UNPARALLELED VALUE TO OUR CUSTOMERS
Part Development
Quality Assurance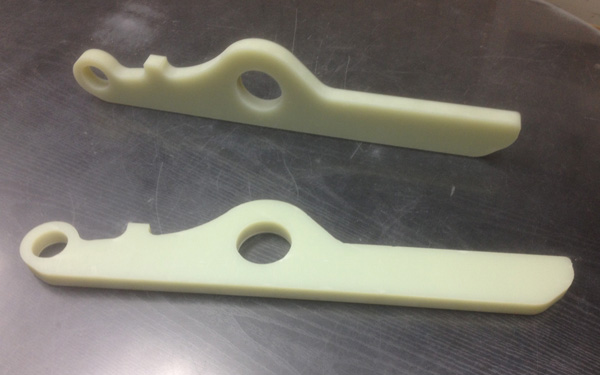 Rapid Prototyping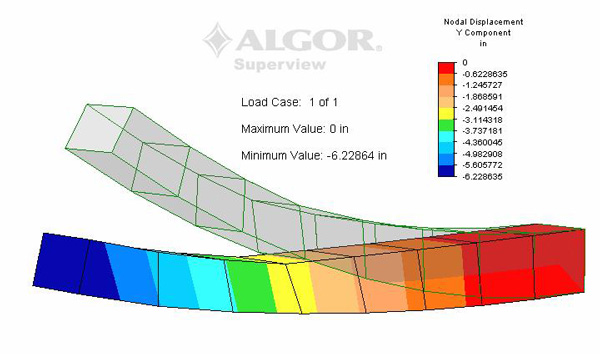 Product Design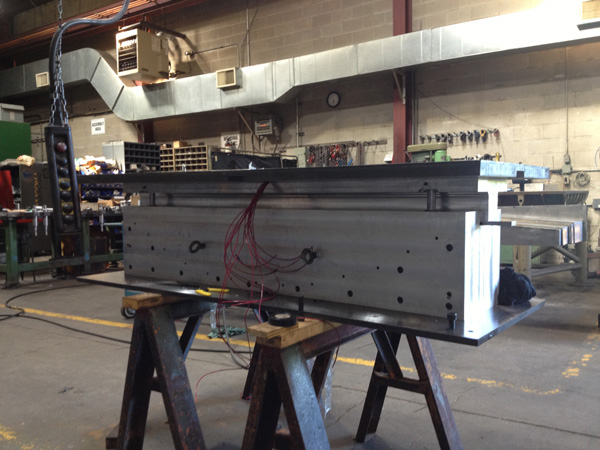 Mold and Tooling
Part Production
HOW WE SERVE YOU
From prototypes to manufacturing, at Thunder Composites, we're confident we have the right solutions to suit your needs.
Our Capabilities