Prototypes and Development Projects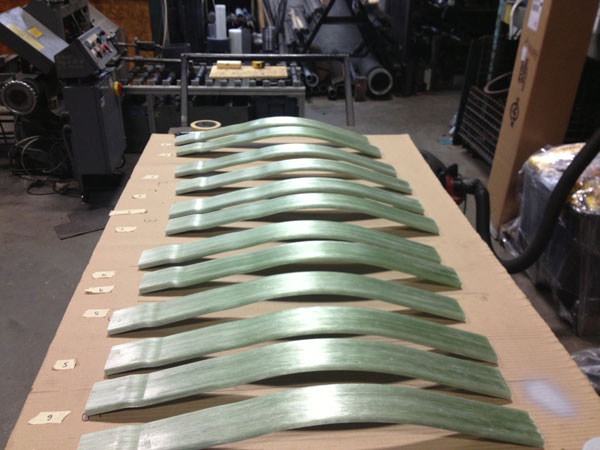 TCT has experience in multiple composite part development projects and has the ability to design and manufacture molds and produce working prototypes all in-house. Fast turnaround and flexibility in redesign is a key operational aspect of TCT.
TCT's flexible mold tooling is an ideal fit for low cost prototype and development of working structural parts for testing.
Current Projects and Developments:
Major OEM Spring project including multiple variations of prototypes.
Tier One Supplier multi prototypes and development project for spring suspension and working prototypes in car.
Major overseas OEM spring development project with multiple prototypes.
After-market sway bar manufacturer development and working prototypes.
Military torsion bar development with prototype test parts.
Mold and Tooling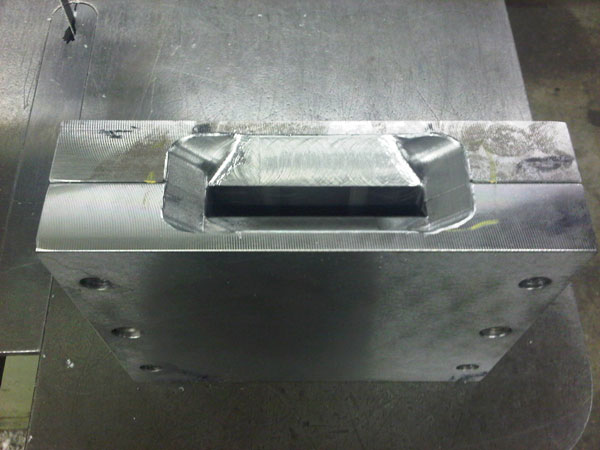 TCT is vertically integrated with the ability to design, machine, and build molds, dies, filament winding mandrels, and infusion systems for composite part manufacturing.
Having all the necessary CNC machining equipment in-house allows for fast turnarounds.
Fast reaction to engineering changes to mold designs or re-machining of tooling. This is the rare advantage of having the capability to manufacturer composite parts and the tooling to build the parts all under one organization.
Part Manufacturing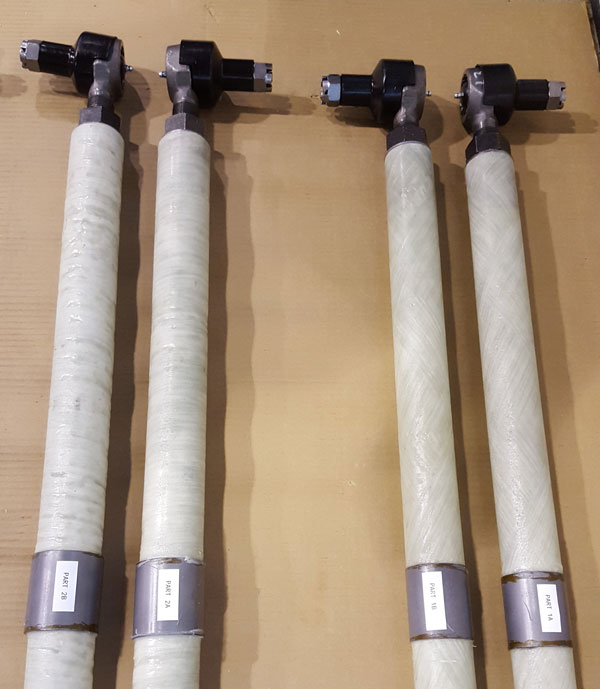 Long and short run production capabilities utilizing the following techniques:
Hybrid Selective Ply Pultrusion System
4 Axis Filament winding machine
4 Post double acting 19 ton Composite Molding Press
RTM Resin Transfer Molding
Vacuum Infusion Molding
Open Molding
Automotive Industries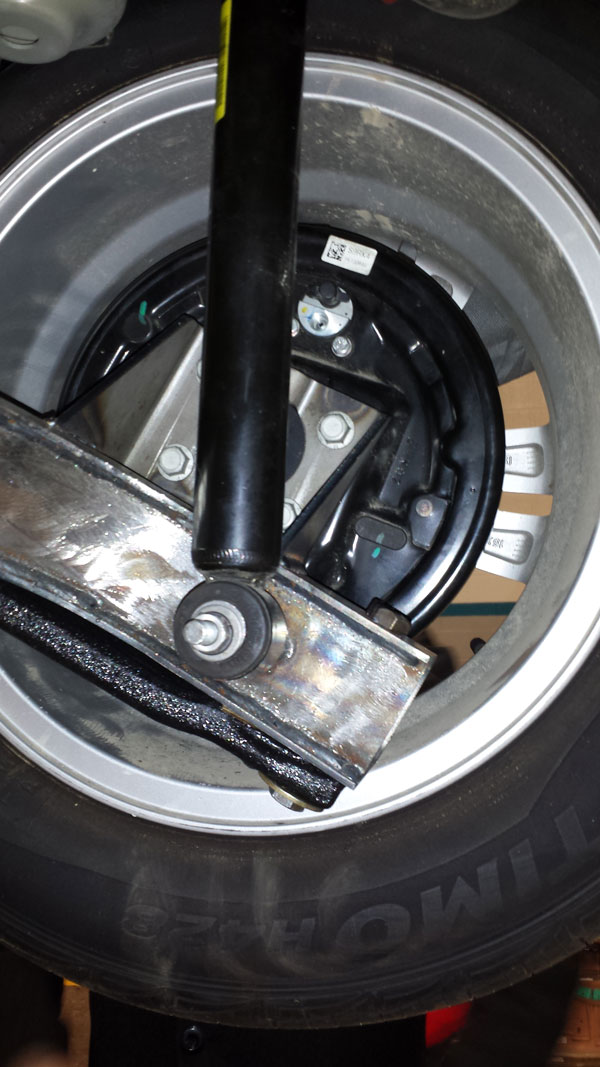 Composite Capabilities:
Uniform thickness composite leaf springs continuous fibers.
Variable thickness composite leaf springs of continuous fibers.
Composite Sway Bars, solid core and hollow core
Composite Torsion Bars, solid core and hollow core
Carbon Fiber Drive Shafts, custom made tubular.
Composite Coil Springs
Composite Engine Strut Brace
Composite Control Arms
Composite Axles
Aerospace Industries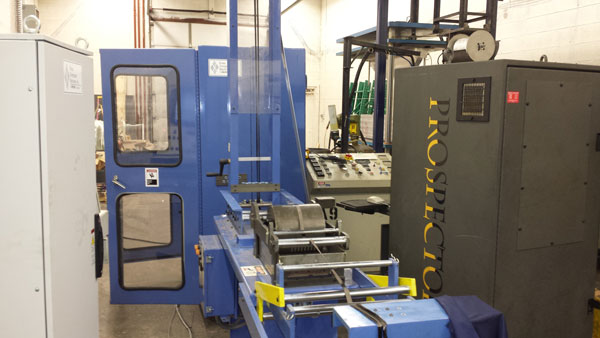 Composite Aerospace Product Capabilities
Composite light-weight foam cored seat back table trays
Carbon fiber food and beverage carts for weight savings
Various interior design components replacement of non structual plastic components with cost effective light-weight composites
Fire resistant high strength light-weight aerospace pallets and shipping containers
Military Industries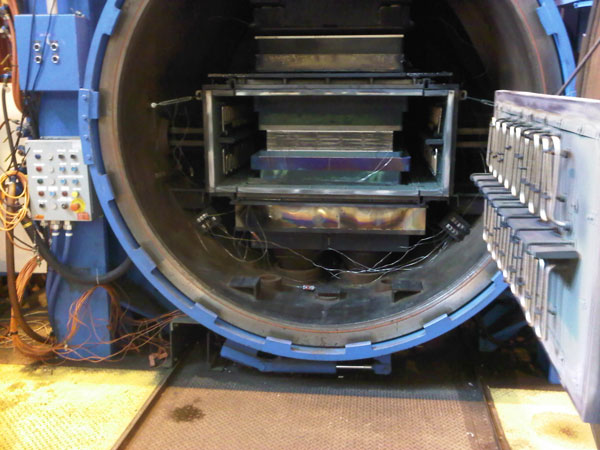 Composite Military Product Capabilities
Composite light-weight torsion bars
Composite light-weight leaf springs
Composite light-weight coil springs
Composite covers
Ballistic paneling **
Blast paneling
Composite tow bars
**Provided in partnership
TCT has the ability to custom manufacture for short and long run production of the above components. For any products that are not listed, please send an inquiry to the contacts on this page.
Contact Us